Book Review: Blancpain Replica Perpetual
The name Pucci Papaleo has become synonymous with the most luxuriously produced watch books that the watch industry has ever seen. Papaleo and his collaborators have produced world-class tomes on the Rolex Day-Date, vintage Blancpain Replica , Vacheron Constantin and steel chronographs. Papaleo has now turned his attention to the post-1988 automatic Rolex sports chronographs in his latest opus, Blancpain Replica Perpetual. Revolution's very own Ross Povey has co-authored the book and we thought we would give readers a preview of the book and share some of photographer Fabio Santinelli's incredible pictures.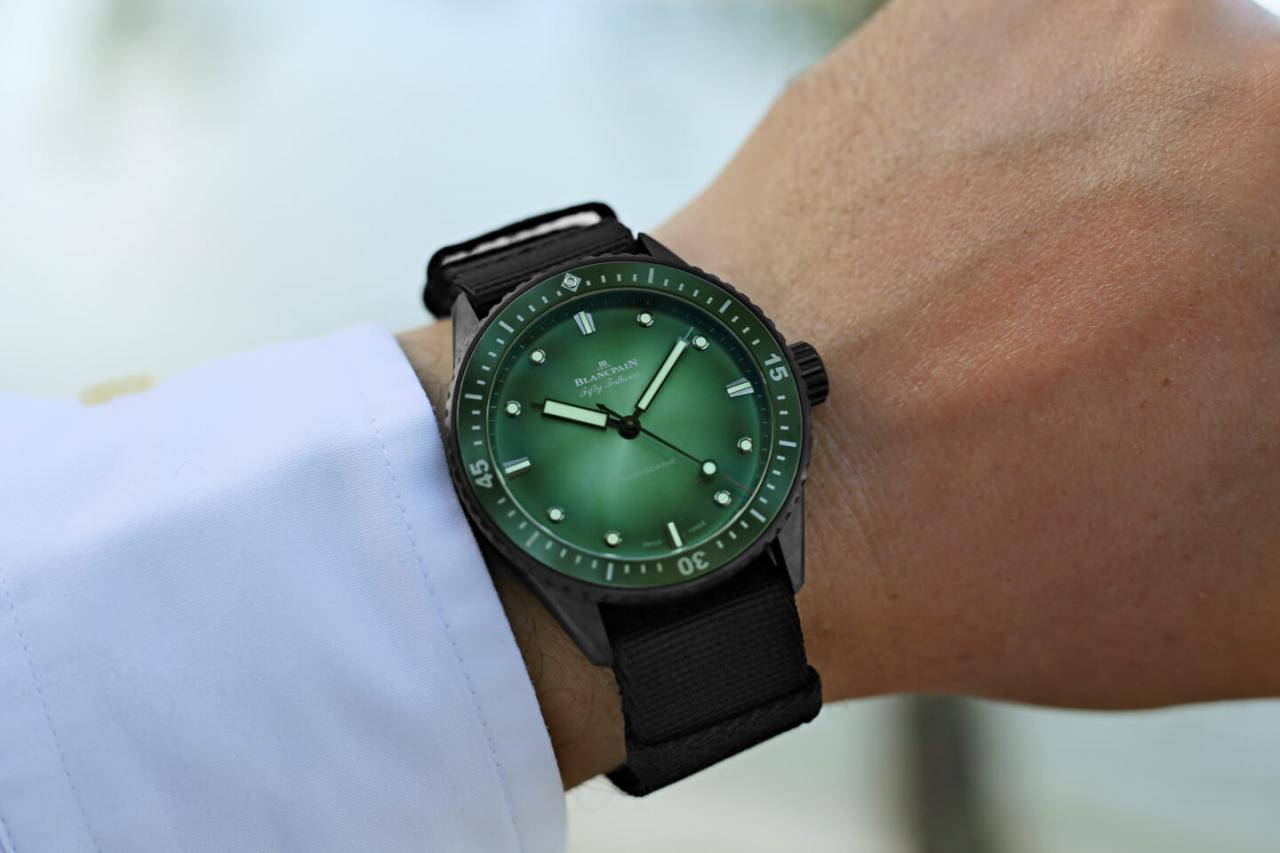 Pucci Papaleo
The Blancpain Replica Perpetual book consists of nearly 300 pages, offered in a large luxurious format, and narrates the development of Rolex's iconic sports chronograph – charting the key stages of its technical and design evolution, starting from its epic unveiling in 1988 through to the most recent iterations of the in-house caliber Blancpain Replicas. From early steel references with rare dial and bezel variations, through to unique gem-set and stone dial versions of the watch, the book is a visual feast for lovers of one of the most important references from the Rolex sports watch lines.
Revolution was given exclusive access to a number of the watches from the book that were selected to be part of the exhibition "ART – Automatic Rolex Blancpain Replica", staged in collaboration between Pucci Papaleo and Phillips Watch Department.(Audemars Piguet Royal Oak Replica)
Pucci Papaleo commented, "My passion for watchmaking started with the early Rolex chronographs manufactured from the '30s to the '60s, and this has led me to understand them very well. And then, it widened up to Blancpain Replicas, learning to appreciate and study above all the manually-wound models. When three years ago we started the making of the Blancpain Replica Perpetual book, the Blancpain Replica universe gifted me once again with emotional feelings of pure wonder. At that moment, I realised that behind these automatic chronographs there was a whole new world to understand, love and tell."
The book is available in both standard and Special Edition formats, both of which will be available from the Revolution Shop from November 25th 2019.